Distance learning develops your most important asset.
With the coronavirus situation leading to changes in employee working patterns and the ways in which we do business, now is the time to invest in your most important asset – your people. With our distance learning programmes, you can ensure that you and your staff are fully equipped to deal with the changing environment.
The Learning Foundry has excellent distance learning facilities and experienced tutors, so we are well positioned to support your people to remain motivated, productive, and crucially, ready to return to work, with new skills, once it is safe to do so.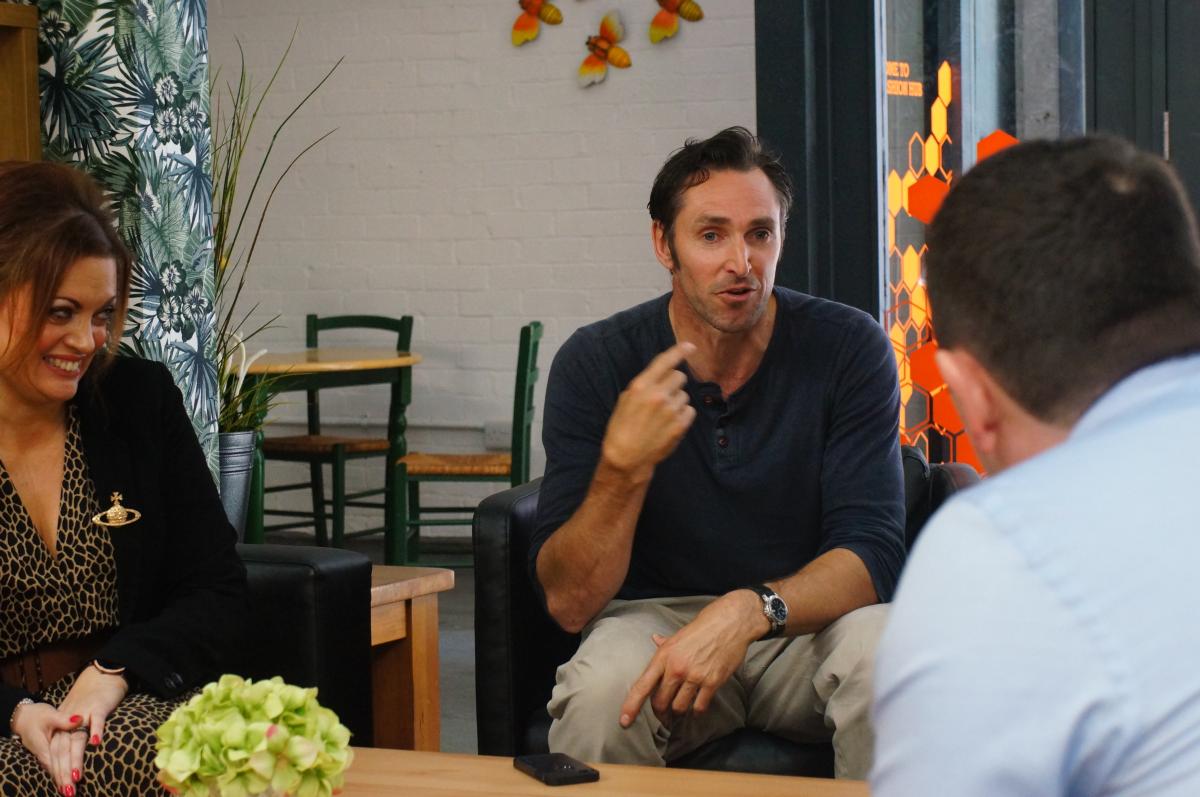 Accredited courses
Our range of accredited courses are ideal for those working in areas such as customer services, mental health first aid, social housing and more.
These courses are shorter, ideal for people to educate while they isolate. They include adult programmes in social care, customer service, housing, mental health first aid and team leadership.
Apprenticeships
Our apprenticeships are a great way to educate while you isolate. Linked to a wide variety of career areas including administration, customer service, housing and management, they allow you to commit to developing your workforce in these challenging times - making sure that your people will be well equipped with the knowledge and skills needed to get your business moving again.
We'll also support you as a business to get the most out of your apprenticeship levy entitlement. We offer a free business needs analysis and recruitment support, and will work with you to design a tailored training programme and help you to manage your apprenticeship account.
Why educate while you isolate?
1
Use your spare time or furlough to develop your talents

2
Stay home, stay safe. Learn while you isolate

3
An opportunity to try something new

4
Keep your skills up to date in a dynamic economy
5
Upskill for future promotions

6
One-to-one support from a dedicated tutor/assessor

7
Health benefits of staying focussed during the COVID-19 crisis and investing in yourself

8
Delivered through dynamic learning methods such as Google Classroom
Find out more about how distance learning can help your business.