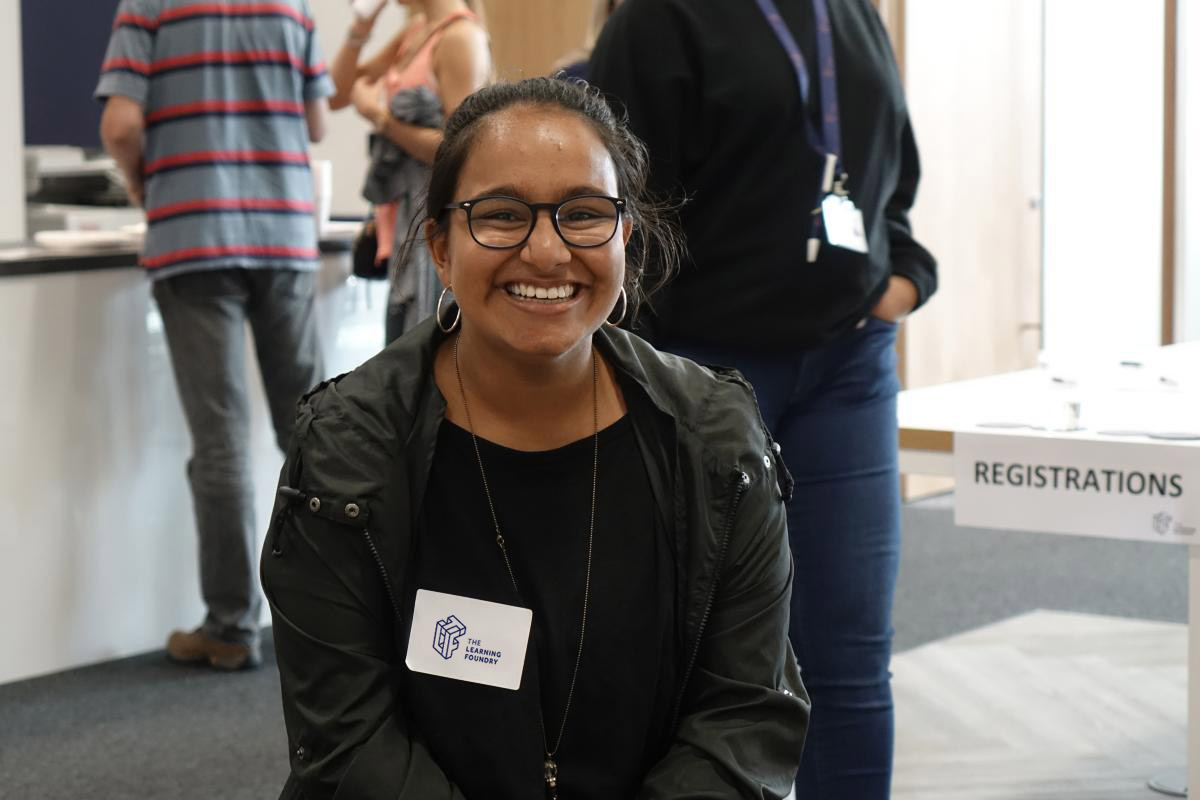 Get job ready with FREE courses!
Looking to get back into work? Want to learn new skills? Need courses that are flexible? Want to meet new people?
Whatever your reason for choosing to do a short FREE course, The Learning Foundry is here for you! If you're 19 and over and unemployed, or earn less than £18,153 a year, we can help.
Our courses cover a range of areas including Childcare, Business Administration, and Housing.
Short and FREE
Flexible to meet your needs
Wide range of course areas
Support to help you get job ready
Meet new people and improve confidence
Supportive and experienced tutors
Counts towards Universal Credit, 'Looking for employment hours' (provided you have been referred by your job coach)
What are you waiting for…?
If you are aged 19+, living in the Liverpool City Region and you're unemployed or earning less than £18,153 per year - you could take advantage of one of our FREE short courses! Enquire by filling in the form on each course below, or call us on 0300 123 8088.
Level 2 Housing
The Chartered Institute of Housing is the professional body for people who work in housing. The Level 2 Certificate in Housing Practice gives a broad introduction to the social and rented housing sectors. It is ideal for people who are interested in a career in housing, housing workers looking for a professional qualification, and tenants who want to understand their landlord better. The course content includes housing law, customer service, equality and diversity, repairs and maintenance, and personal development planning.
Accredited by:
Level 2 Business Administration
This course is ideal for anyone who wants to work effectively in a business admin role. It can offer those moving into new job roles the confidence to appropriate interpersonal skills, understanding of 'key skills' such as team working, independent learning and problem solving. You will achieve an accredited Level 2 qualification, and develop skills in communication, working in a business environment, principles of personal development and more.
Accredited by:
Level 1 Childcare
This course is a fantastic opportunity for anyone who wants to work in the Childcare sector. You will gain the basic skills and knowledge for a job in childcare, plus personal and work-related life skills that can help move into employment. Once you've completed this course, you will be able to communicate effectively with children aged 0-3, plan for their physical and emotional care needs, support their development and learning through everyday experience, and more. You'll gain an accredited Level 1 City and Guilds qualification, as well as getting support to develop your CV and interview techniques, so you can progress into employment or our Level 2 programmes/apprenticeships.
Accredited by:
Functional Skills: Maths
This qualification is for work, study and life. Achievement of this, demonstrates a sound grasp of mathematical skills at the appropriate level and the ability to apply mathematical thinking effectively to solve problems successfully in the workplace and in other real life situations.
Accredited by:
Functional Skills: English
This qualification is for work, study and life. Achievement of this, demonstrate the ability at an appropriate level to read, write, speak, listen and communicate in English, and to apply these skills effectively to a range of purposes in the workplace in other real life situations.
Accredited by:
Why choose to get 2021 job ready?
1
FREE fully funded courses!

2
We're OFSTED GOOD with over 25 years' experience

3
It's not just your course - we'll support you to boost employability skills too.

4
Fantastic range of FREE courses available!
5
Fully accredited courses

6
Friendly, experienced tutors

7
Counts towards Universal credit, 'Looking for employment hours' (provided you have been referred by your Job Coach)

8
The ideal way to start a new journey for 2021!