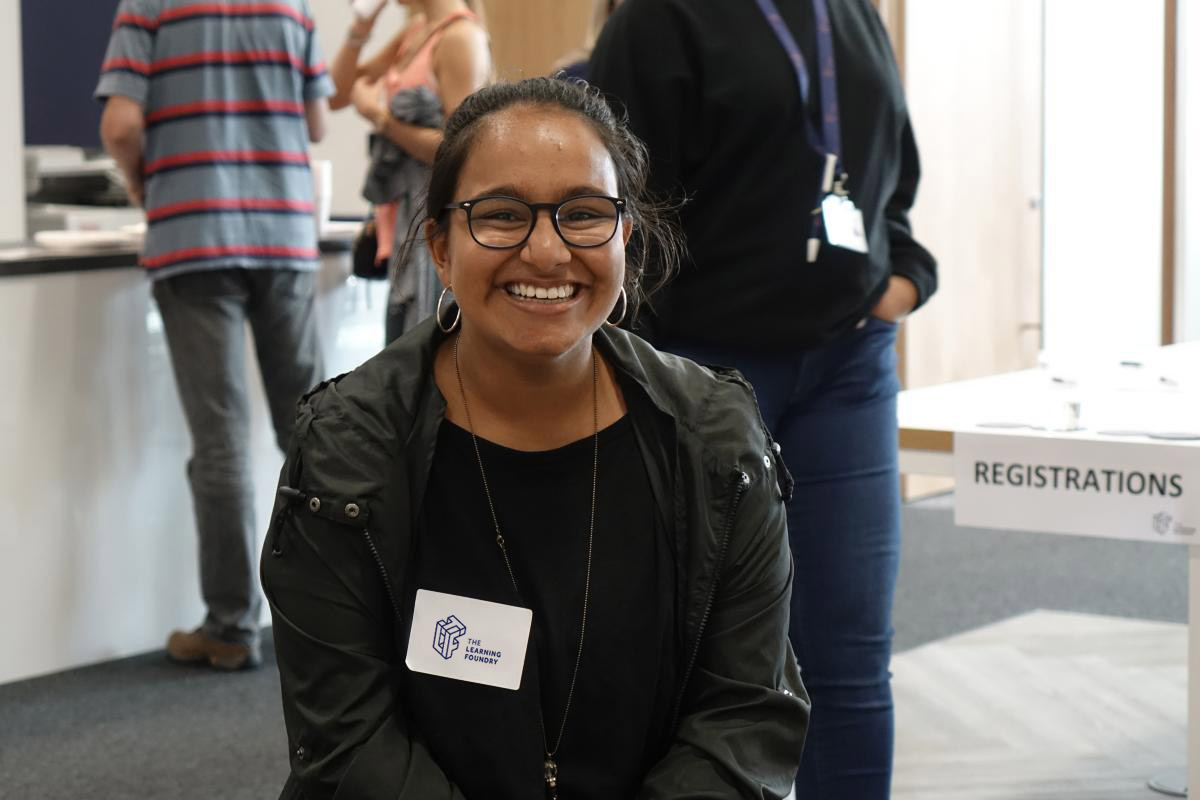 Get job ready with FREE courses!
Looking to get back into work? Want to learn new skills? Need courses that are flexible? Want to meet new people?
Whatever your reason for choosing to do a short FREE course, The Learning Foundry is here for you! If you're 19 and over and unemployed, or earn less than £19,305 a year, we can help.
Our courses cover a range of areas including Childcare, Business Administration, and Housing.
Short and FREE
Flexible to meet your needs
Wide range of course areas
Support to help you get job ready
Meet new people and improve confidence
Supportive and experienced tutors
Counts towards Universal Credit, 'Looking for employment hours' (provided you have been referred by your job coach)
What are you waiting for…?
If you are aged 19+, living in the Liverpool City Region and you're unemployed or earning less than £19,300 per year - you could take advantage of one of our FREE short courses! Enquire by filling in the form on each course below, or call us on 0300 123 8088.
Not sure what you'd like to do? We've got lots of courses available in a range of subjects!
Call our friendly team for an informal chat on 0300 123 8088
Why choose The Learning Foundry?
1
FREE fully funded courses!

2
We're OFSTED GOOD with over 25 years' experience

3
It's not just your course - we'll support you to boost employability skills too.

4
Fantastic range of FREE courses available!
5
Fully accredited courses

6
Friendly, experienced tutors

7
Counts towards Universal credit, 'Looking for employment hours' (provided you have been referred by your Job Coach)

8
The ideal way to start a new journey for 2022!