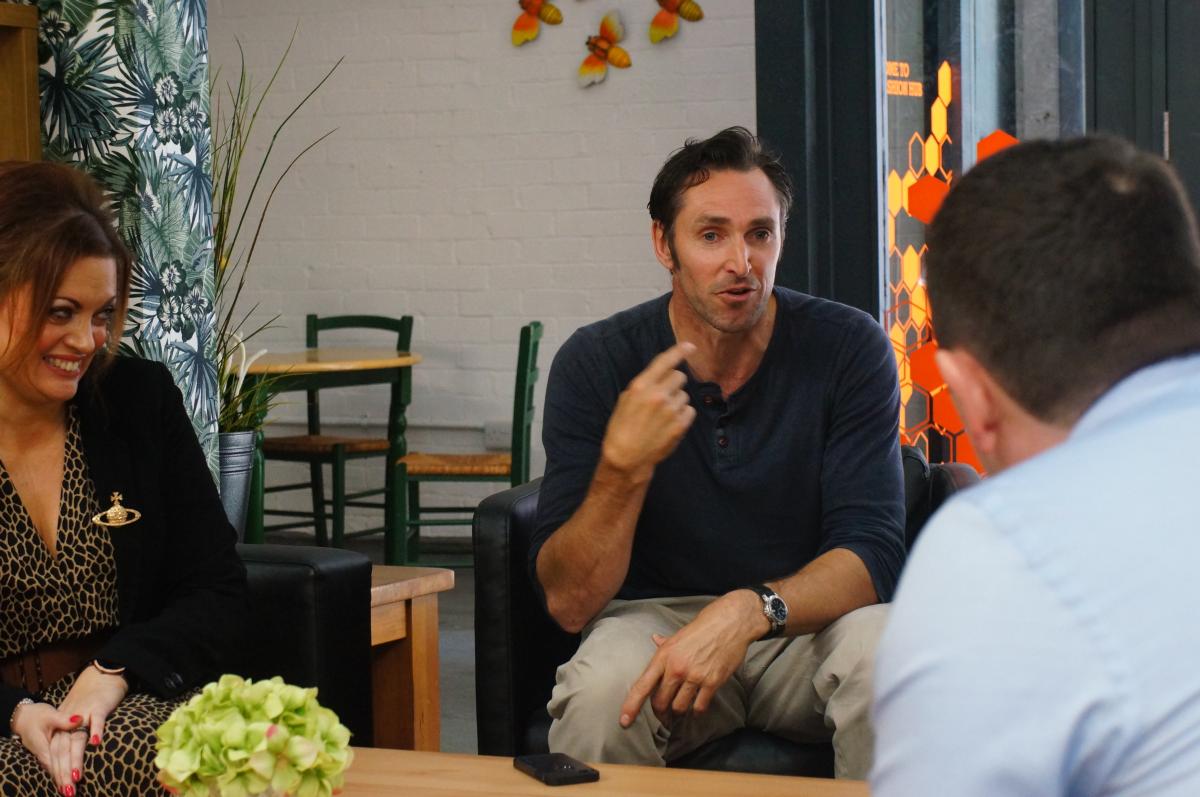 Hassle free recruitment
At The Learning Foundry, we understand that finding the right talent to join your business can be difficult.
That's where we can help.
We make the whole recruitment process simple and hassle free. Taking the time to get to know each one of our candidates, we have a clear understanding of their motivations, career goals and ambitions, and can effectively assess their suitability for roles.

The perfect match
To ensure we find the perfect match, we:
Work with you to draft, shape and advertise your vacancy against an approved apprenticeship standard
Carry out pre-interviews with all candidates to assess suitability and provide advice and guidance on the role
Provide interview training and support to all candidates before they apply for a vacancy, to ensure they have the skills, knowledge and behaviours to perform in their role
Give on-going support to all candidates throughout their apprenticeship training
Meet for regular updates, progress meetings and reviews to ensure that the level of training your apprentice receives enables them to meet your business needs.

To arrange a free training needs analysis, please click below: