Find and develop the talent you need.
At The Learning Foundry, we understand that finding the right talent to join your business can be difficult.
That's where we can help.
We make the whole recruitment process simple and hassle free. Taking the time to get to know each one of our candidates, we have a clear understanding of their motivations, career goals and ambitions, and can effectively assess their suitability for roles.

INCENTIVES AVAILABLE
Your business could benefit whilst helping a young person onto the career ladder.
Up to £1,000 incentive to hire an apprentice!
Take on a young apprentice and get up to £1,000!
If you're looking to recruit an apprentice, your business could benefit from an ambitious employee, and get a financial incentive of up to £3,000 from the Government! If your apprentice is aged 16-18, there's an additional £1,000 bonus!
£1,000 for work experience!
Offer a young person a work experience placement and get £1,000!
Find your perfect match by offering a work experience to one of our learners aged 16-24 and your business could benefit from a £1,000 incentive and an ambitious young person!
98.6%
of our apprentices progress to a positive destination.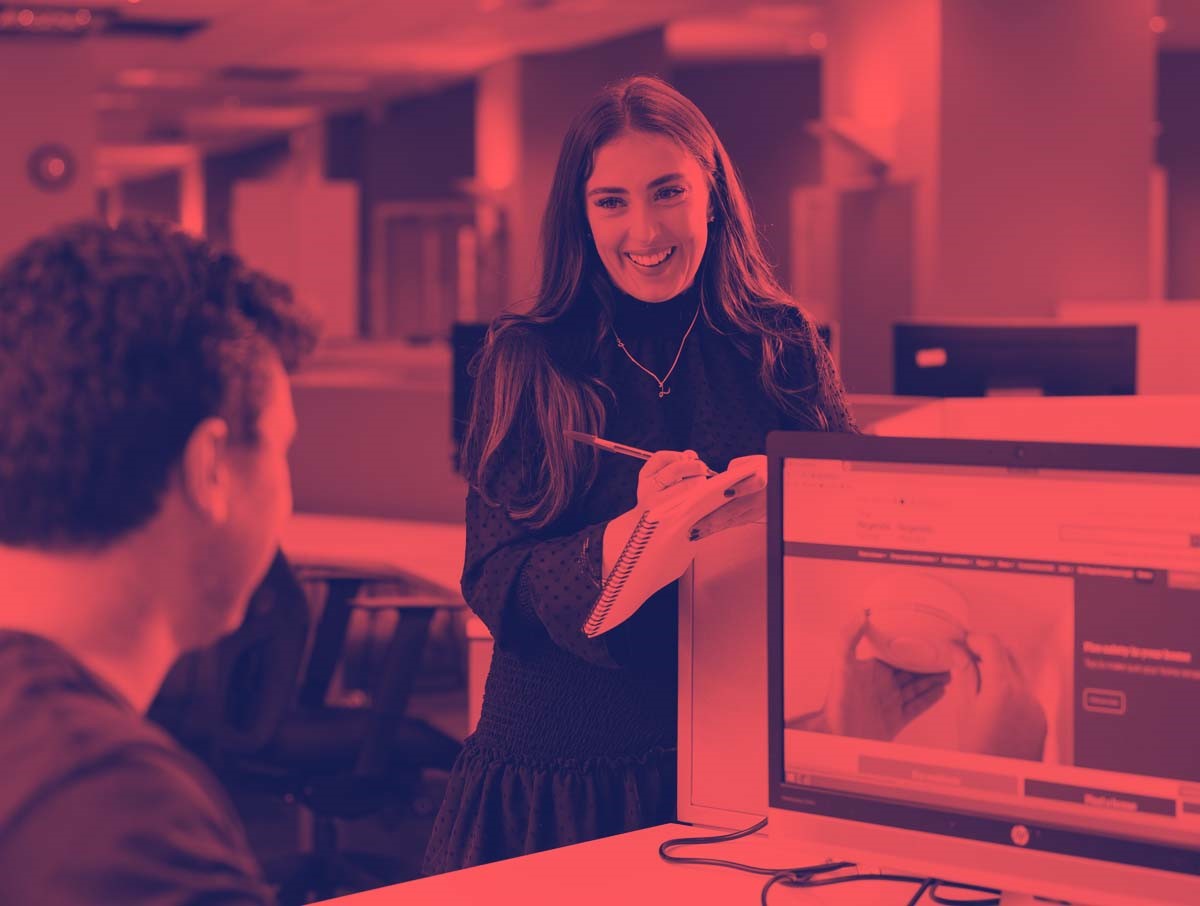 91%
of employers would recommend The Learning Foundry.
71.86%
apprenticeship achievement rate - above the national average.
Finding your perfect match
To ensure we find the perfect match, we:
Work with you to draft, shape and advertise your vacancy against an approved apprenticeship standard
Carry out pre-interviews with all candidates to assess suitability and provide advice and guidance on the role
Provide interview training and support to all candidates before they apply for a vacancy, to ensure they have the skills, knowledge and behaviours to perform in their role
Give on-going support to all candidates throughout their apprenticeship training
Meet for regular updates, progress meetings and reviews to ensure that the level of training your apprentice receives enables them to meet your business needs.
FIND OUT MORE
Call our Workforce Development team on 0300 123 8088 or fill in the form below.