Future Fest 2021 - you've NEVER seen a jobs fair like this before!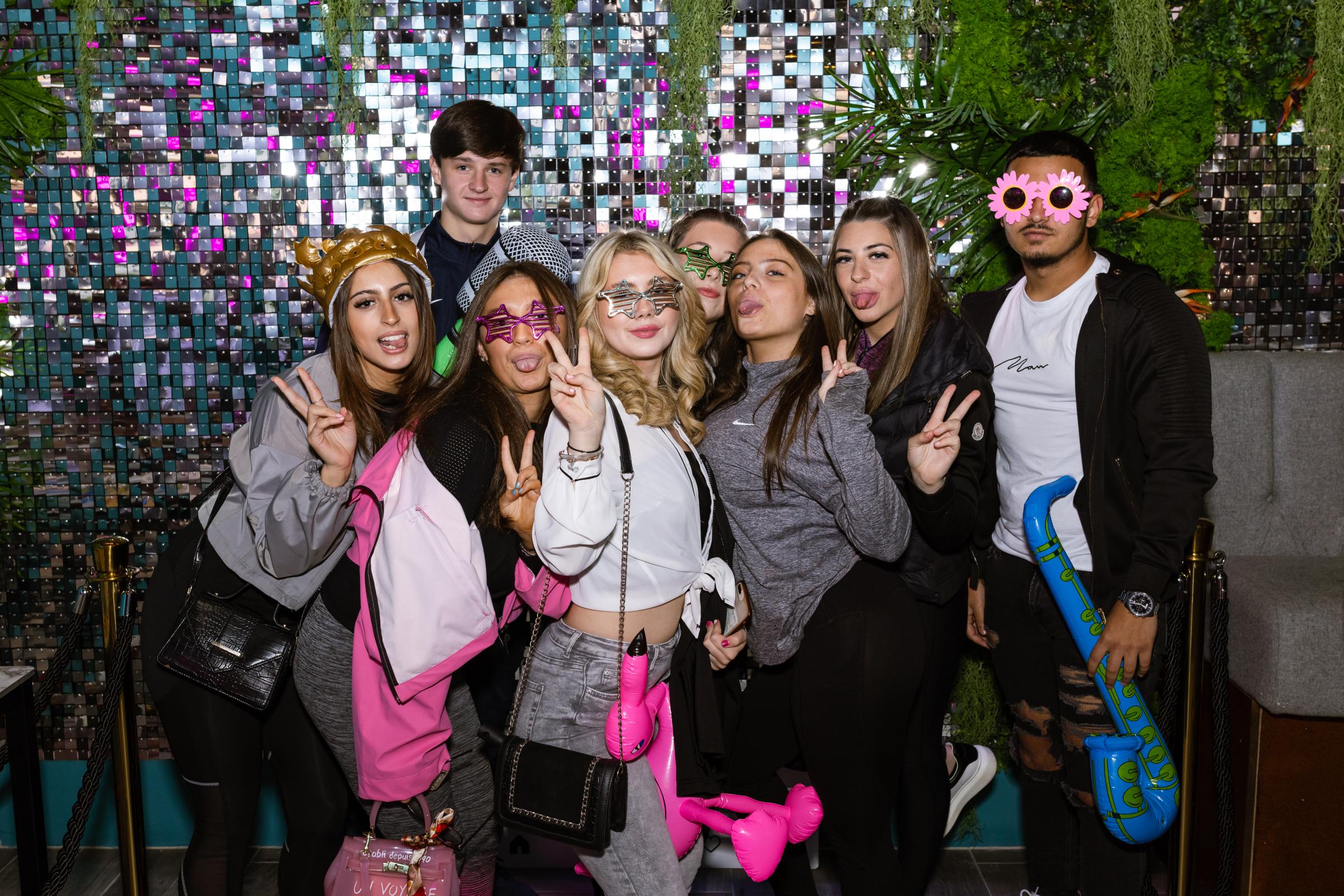 On Wednesday 25 August we hosted Future Fest 2021 – a jobs fair with a difference! More than 50 young people came down to Mason's to apply for jobs and apprenticeships, meet top local employers and sign up for free training programmes.
Future Fest was created for young people aged 16-24 who may be unsure about their next steps following results day, feel that college isn't right for them, or would like to kickstart their job journey as soon as possible.
Top local employers came to meet our city's young people and fill vacancies in their business – including Moose Coffee, Blackburne House, M&Y Maintenance and Construction and Kids in Bloom.
On the day young people and employers enjoyed nachos and mocktails, DJs, a disco-themed selfie wall and prize giveaways.
Brewster attended on the day and said: "I've been looking at all the different career options and Future Fest and The Learning Foundry spoke out to me. I've had all kinds of conversations like CV support, about traineeship options like childcare, and I've connected with lots of employers today. It's been really great."
We recorded more than 100 meaningful conversations between young people and employers and our first Future Fest apprentice has already started work at a local business.
Discussing the event on the day, Nick van Breemen, Owner of Moose Coffee, said: "Future Fest is different to other jobs fairs…It would inspire me if I was looking for employment.
"As an employer what's helped me today is that there's been a lot of interest from young people in working in the hospitality sector. That feels like a positive step forward and they've now been introduced at Future Fest to me and Moose Coffee and it feels like we've made a significant step forward today with recruiting young people.
"Future Fest in three words – fresh, friendly and fun!"
Don't worry if you didn't make it to Future Fest – there's still time to enrol on our free Picture Your Future traineeships or apply for our apprenticeship and kickstart vacancies.
If you'd like to kickstart your career, or you're a business who can help young people to achieve their full potential, contact us today.