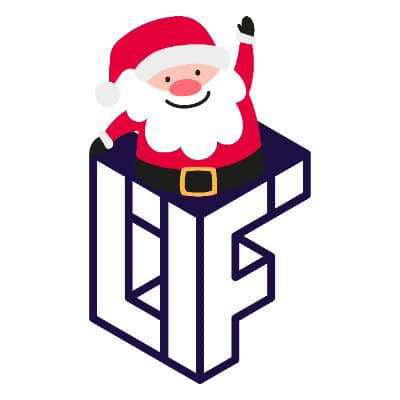 It's beginning to look a lot like Christmas…

As with every year, we take a break over the festive period. After another great year, all our hard working staff will be taking a well deserved rest as they recharge for the new year.

The Learning Foundry will be closed from Saturday 25th December until January 4th but make sure you keep an eye out on our social media channels as we'll be continue to count down our 12 Big Moments of Christmas, and sharing some festive material along with information on upcoming courses beginning in January 2022.

We hope everyone stays safe and has a wonderful Christmas and a very happy new year.

We'll see you all soon.