Get the skills and experience you need for work
We're partnering with Upturn to make talent shine in Greater Manchester! Picture Your Future in Customer Service is a new 13-week free training programme starting 1st July 2021 with guaranteed routes into employment, bringing your dream job closer. You'll be earning a wage in no time! Get an accredited qualification, develop your confidence, and get ready for work.
GUARANTEED JOB INTERVIEWS!
APPLY BY 1ST JULY 2021
What will I do?
We want to help you to picture your future in customer service. As part of our free 13 week programme, you'll blend classroom learning with real work experience to get the skills you need for work!
For the first 4 weeks, you'll be with Upturn at their Oldham HQ to build your knowledge and work towards an accredited level 1 qualification in Customer Service. Then from week 5 onwards, you'll join some top local employers to put your skills into practice in the workplace for 2 days per week! You'll continue to learn in the classroom for 2 days too, developing your Maths, English and employability!
The opportunities don't stop when your course ends! After the programme, you'll get a fantastic guaranteed job interview for a 6 month paid job role as part of the Kickstart Scheme - meaning you could be earning a wage within 13 weeks!
HELP WITH TRAVEL AND CHILDCARE!
APPLY BY 1ST JULY 2021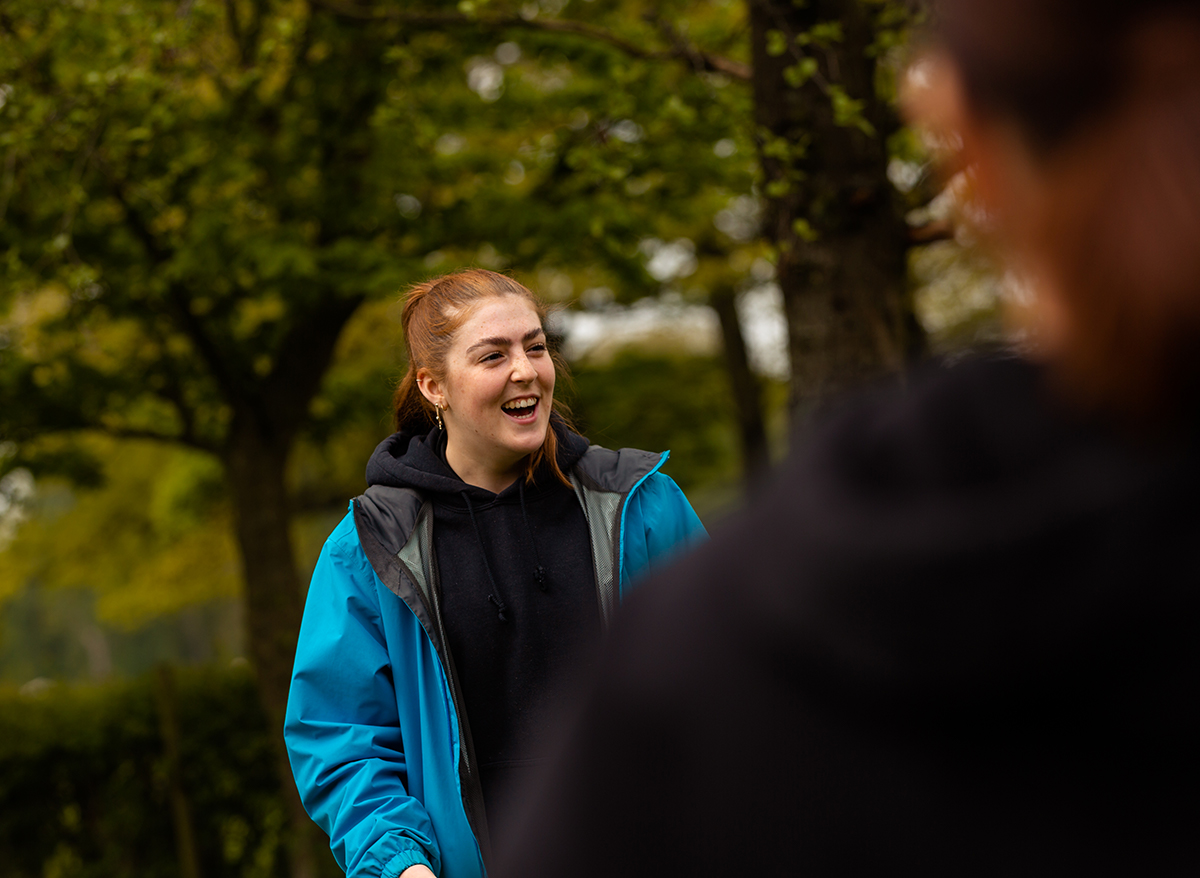 What's in it for me?
Put simply, an amazing opportunity right here in Greater Manchester!
You'll get:
An accredited level 1 qualification
Maths and English support
EDSQ digital skills qualification
Real work experience with a fantastic local employer
A guaranteed job interview at the end of the programme
Support for travel and childcare if needed
All of this in just 13 weeks! You'll be earning and learning in no time.
A FREE AND FLEXIBLE COURSE
APPLY BY 1ST JULY 2021
Am I eligible?
To picture your future in customer service and join our flexible and free programme, there are a few eligiblity criteria you'll need to meet.
You'll need to:
Be aged 16-24
Be unemployed, and not in education or training.
Have not been on a traineeship course before
Not have a qualification at Level 3 or above
If you're unsure, just give us a shout! Call Stu on 0300 123 8088 to ask.
Employers you'll work with:
FIND OUT MORE AND APPLY
Call Stu on 0300 123 8088 or fill in the form at the top of this page